My name is John Stearns. I have taken over as Lead Teacher at The MiLL in Colorado Springs. Dean Mattson has entrusted me to continue what he started here while he works to plant MiLLs all over the United States. We are continuing–with your support and help–teaching students the foundations of building.
Friday was Tape measure day! All of my students earned 100% on their measuring test and we passed out 65 tape measures to our 1st year students in 3 classes.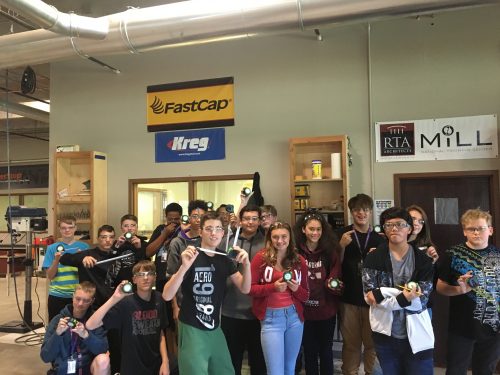 Probably the coolest thing to watch was students helping students understand measuring and how to read a tape measure.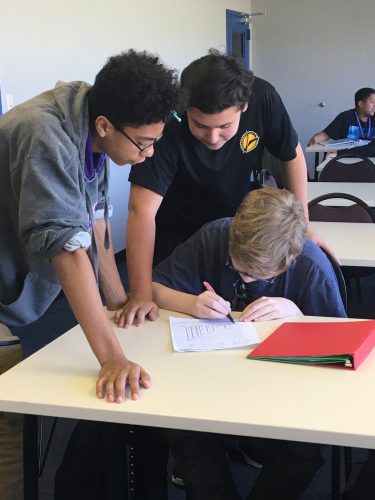 While we were waiting for the last couple students to get 100% on their test- I sent students out in the shop to test out their new tape measures and practice.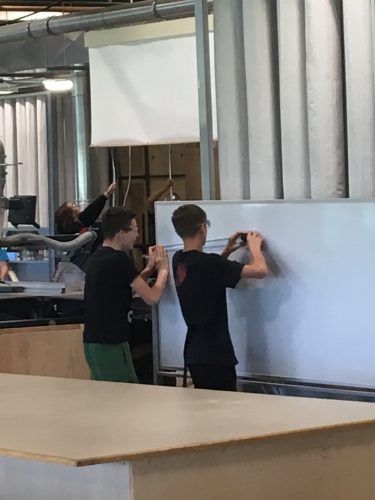 From our shop to yours–thank you for supporting The MiLL–and the next generation of woodworkers and manufacturing employees.